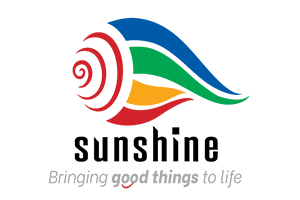 Sunshine's exemplary work culture earns Great Place To Work Certification
2020-08-12
Cementing its position as a leading employer in Sri Lanka, diversified conglomerate Sunshine Holdings recently secured the coveted certification from The Great Place To Work Institute– recognising Sunshine Healthcare Lanka (Medical Devices and Pharmaceuticals), Watawala Dairy Limited, Sunshine Consumer Limited, Sunshine Tea Limited and Sunshine Energy Limited. The certification program assesses existing people practices and employee experience in workplaces based on the five principals of credibility, respect, fairness, pride and camaraderie.
The Great Place to Work Certification is the culmination of thoughtfully crafted human resource practices and values, consistently applied over Sunshine's 50 years of operations. The positive employee morale fostered in the Group is a result of a high-trust experience that enhances productivity and places great value upon employee happiness and well-being.
"It is a great honour to be recognised by the Great Place to Work Institute. It solidifies Sunshine's deep commitment to foster an open, secure and diverse work environment where employees can thrive and excel in their careers and exceed stakeholder expectations. With a pandemic raging through the world, disrupting lives on an individual scale, it is vital that employees feel secure in their jobs and teams to perform at their optimum. As a company that has always placed immense value in the concept of family, we are doing our best to ensure that each member of the Sunshine family is taken care of in each sphere of their lives," remarked Sunshine Holdings, Group Managing Director Vish Govindasamy.
Sunshine's unique approach to building great, highly-motivated teams is based on a robust merit-based culture that emphasises on the values of innovation, trust, perseverance, responsibility and integrity. To support their diverse businesses and employees across the Group, the company prioritises and invests heavily in customised training and development initiatives, recruiting against competencies in a competitive market, benchmarking pay against the market and retaining high performers. Sunshine is also keenly aware and sensitive to the needs of the millennial generation who are entering the workforce in increasing numbers and is actively meeting their changing needs in terms of remote working and flexible hours, embracing technology, and being more open to generational diversity.
"We are always proud of our culture at Sunshine, but this third-party validation is another feather in our cap, and confirmation from our teams stationed across the country. All employees prefer to work with great people, at companies with a strong culture, and flourish on supportive teams that encourage them to be their authentic selves at work. Therefore, we will continue to put in our best effort to uphold this philosophy as we navigate through this difficult period of time together," Govindasamy added further.
Great Place to Work is the global authority on workplace culture, employee experience and the leadership behaviours proven to deliver market-leading revenue and increased innovation. It uses validated employee feedback gathered with Great Place to Work's rigorous, data-driven methodology. This certification will further the momentum Sunshine has accomplished to date. Additionally, it confirms the company's commitment to develop and support an incredibly talented team to drive better business agility and make a difference for customers.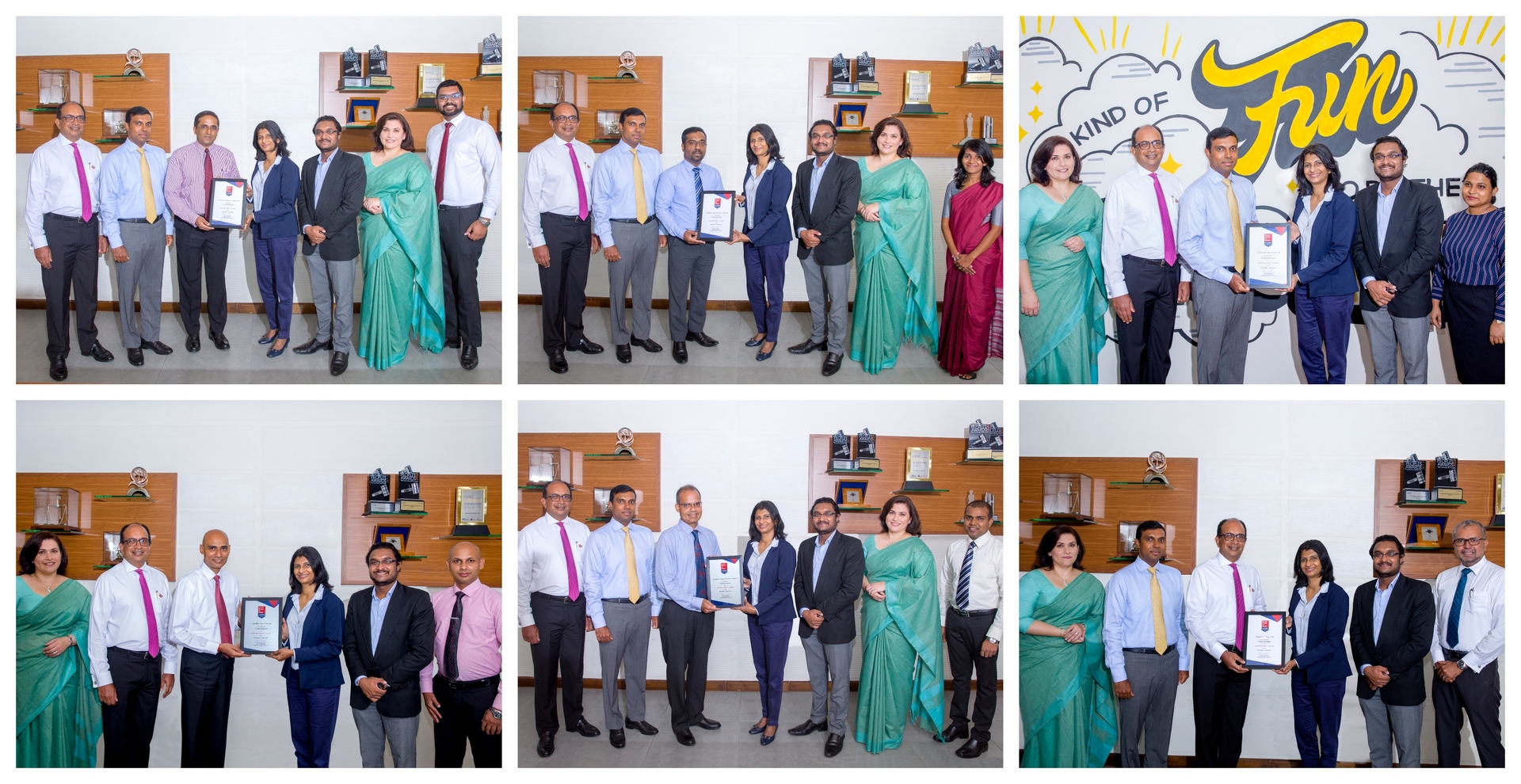 About Sunshine Holdings
Sunshine Holdings PLC is a diversified holding company contributing to 'nation-building' by creating value in vital sectors of the Sri Lankan economy – including healthcare, agribusiness, fast-moving consumer goods and renewable energy. The business units comprise of Sunshine Healthcare Lanka Limited, Watawala Plantations PLC, Watawala Tea Ceylon Limited and Sunshine Energy Private Limited which are leaders in their respective sectors, have secured partnerships with top global brands and have won prestigious awards at the national as well as the regional level. The leading brands of the group include Zesta, Healthguard and Watawala Tea.