Since 1967, Our Businesses Have Been Contributing to 'Nation-Building' Efforts by Creating Value in Vital Sectors of the Economy.

Healthcare
Health and wellness have been areas of expertise for Sunshine since our inception. Our vision is to bring quality healthcare products to all Sri Lankans, and today we partner over 30 top pharmaceutical and medical device manufacturers from across the world.
Sunshine is the island's only fully integrated healthcare company, that covers the total supply chain of research and development, manufacturing, import, retail and distribution, to provide world-class healthcare products across Sri Lanka.
Consumer
Sunshine Consumer is the market leader in the Brand tea market in Sri Lanka. Catering to three distinct need and value segments, the three brand portfolio comprising of Zesta, Watawala and Ran Kahata has won the hearts and minds of consumers for its taste and consistent quality. Extending beyond tea, we have entered the Confectionary category with the acquisition of Daintee Ltd. which is the market leader in Toffees and Sweets with presence in chocolates and biscuits.
Agri Business
We've been planting seeds for decades, and since entering into the Agri Business market in 1996, we have grown tea, rubber, cinnamon and oil palm across 4,800 hectares of fertile soil to help build livelihoods and reduce the nation's dependency on imports.
Our dairy business, Watawala Dairy Limited, a subsidiary of WATA, now produces over 6 million litres of fresh milk annually, while paying close attention to the welfare and wellbeing of our herd. Our focus on sustainable agriculture and ethical business, stems from our commitment to protecting the planet, preserving mother nature and taking responsibility for our shared future.
Our Culture
At Sunshine Holdings, we believe in a diverse, inclusive and open work culture where every member of our team works towards a common goal. Our enthusiastic, passionate and service oriented employees counting up to over 2500, continue to remain our biggest asset and the reason behind our growing success.

Foundation
Sunshine Foundation for Good
Sunshine Foundation for Good was founded with the aim of integrating Corporate Sustainability to all our businesses, in the overall business strategy.

The Foundation was initiated to commemorate our 50th year in business and centralises all our Corporate Social Responsibility efforts.

In order to better handle management, allocate funds and monitor the overall purposes of the CSR efforts the Foundation is registered as a separate business entity of Sunshine Holdings PLC.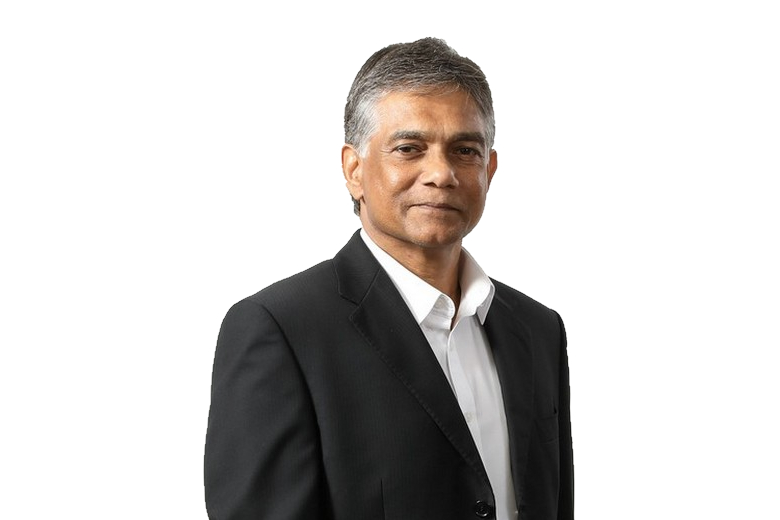 Healthcare & Consumer propel Sunshine Holdings' FY23 amidst macroeconomic challenges
May 29, 2023 : May 26, 2023: Diversified Sri Lankan conglomerate Sunshine Holdings (CSE: SUN) recorded...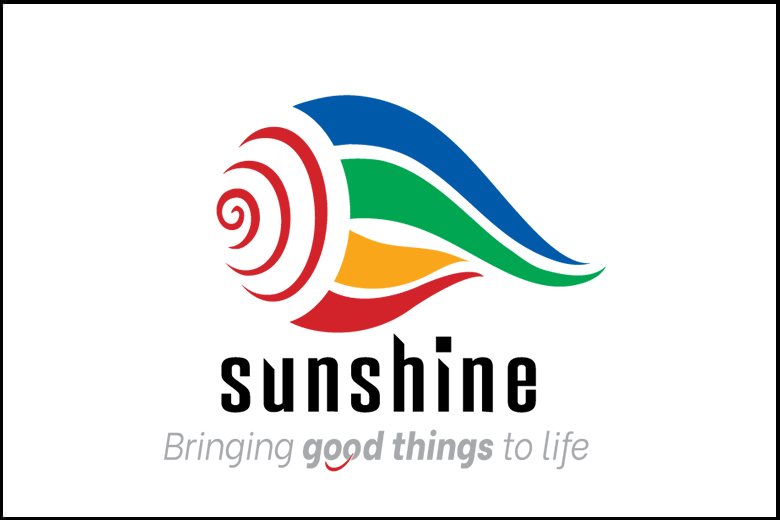 Fitch Affirms Sunshine Holdings at 'AA+(lka)'; Outlook Stable
May 4, 2023 : Fitch Ratings - Colombo - 04 May 2023: Fitch Ratings has affirmed Sri Lanka-based Sunshine Holdings...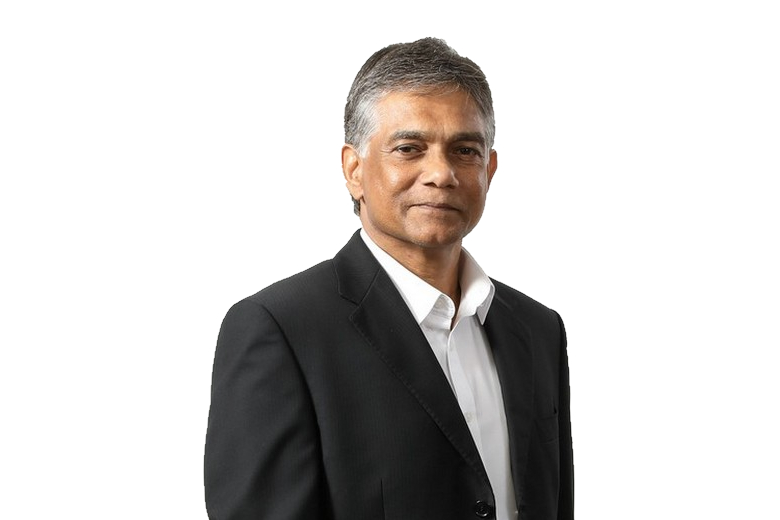 Sunshine Holdings ups 9-month revenue by 60% despite challenges
February 15, 2023 : Consolidated revenue of Rs. 38.6 billion PAT increased by 6.2% YoY to Rs. 3.8 billion Healthcare...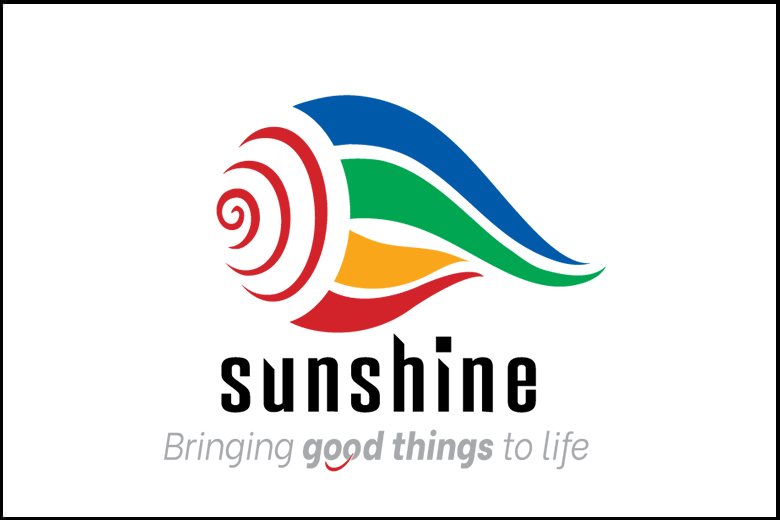 Sunshine's Commitment to the New Year 2023
January 1, 2023 :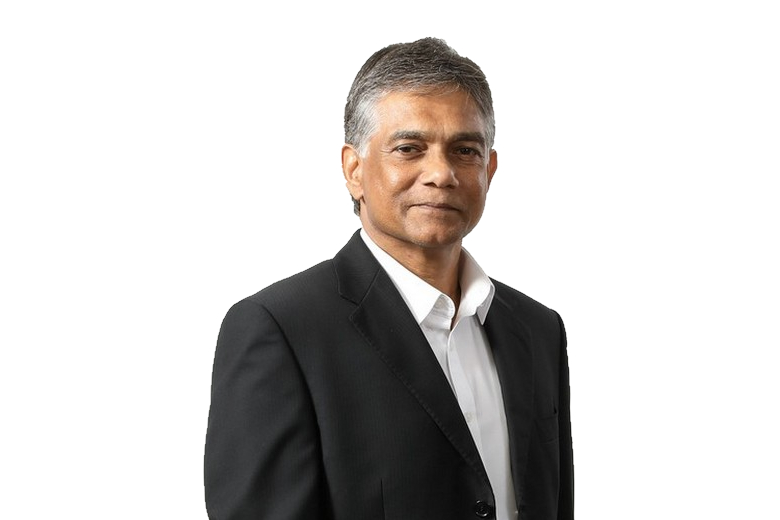 Sunshine Holdings delivers robust performance in 1H amidst macroeconomic challenges
November 14, 2022 : Consolidated revenue of Rs. 24.9 billion PAT increased by 28.2% YoY to Rs. 3.2 billion Healthcare...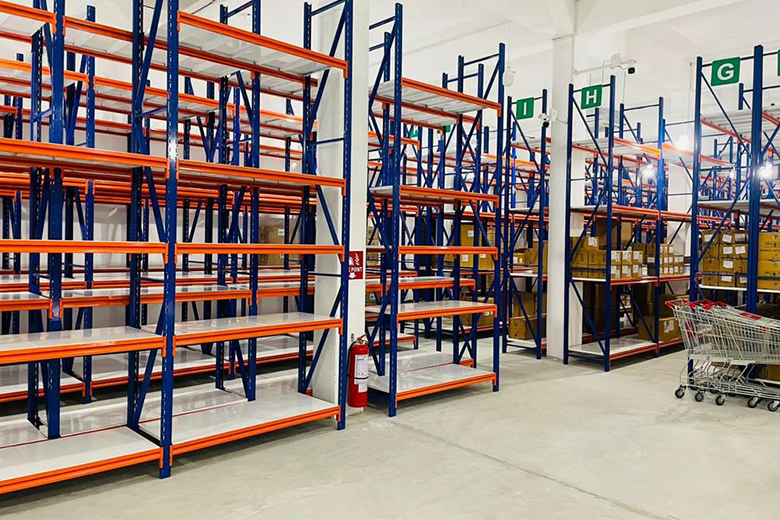 Healthguard expands its Pharmaceutical Distribution service to the Eastern province
September 11, 2022 : Aims to support local pharma manufacturers and importers with access to an island-wide retail network Now...