Who we are
At Sunshine we offer a dynamic and agile work environment that recognises talent, integrity and commitment. This ethos is the foundation for the growth of Sunshine Holdings as a diversified Sri Lankan conglomerate that spans multiple sectors, placing us in the position we are in today.
We pride ourselves in employing likeminded people to the Sunshine family keeping in line with our values to being industry segment leaders in Sri Lanka while contribution to the efforts of nation building.
As a conglomerate we are able to offer many cross functional job opportunities, promotions within the group and a great work life balance that focuses both on physical, mental and interpersonal wellbeing of our employees.
Why work with us
Sunshine Holdings PLC has a strong foundation that is built on the core values of a family that is united in their belief that what is inherently good for the family is what the larger family should also enjoy. It is in this light that the organisational values are aligned to the traditional family values and provides a stable platform on which the conglomerate continues to grow and thrive in the face of all adversities.
Trust is one of our core values at Sunshine Holdings and its fundamental to the relationship we share with all our shareholders, and our country.
We live by integrity. We serve everyone who comes into our fold with the same integrity that we would extend to a family member.
We take responsibility for our actions, seeking out ever more sustainable ways of governing and operating our businesses, while conserving the natural environment for future generations.
Innovations is in our character and we go to great lengths to find new, efficient, profitable and more sustainable ways of continuing our businesses.
Perseverance is what has helped us to brave every storm over the decades and will continue to keep us pushing forward.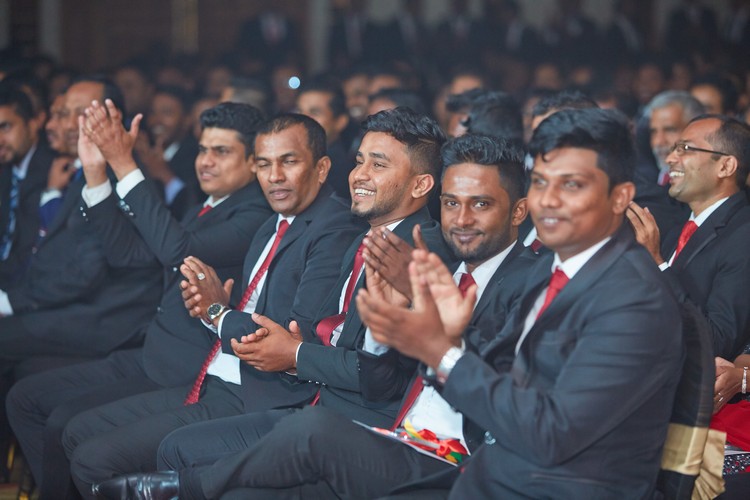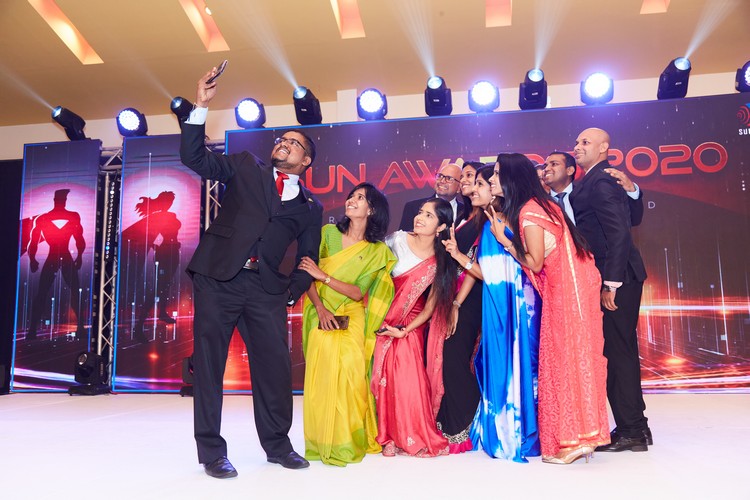 Ready to be a part of the Team?
Join Now