Corporate Social Responsibility
How we do business is how we give back to the community. We define Corporate Social Responsibility as a constant promise to operate with great regard to the quality of life of our employees, the local communities where we operate and society at large. At Sunshine, we are committed to carrying out business with ethical means in a manner that it benefits all stakeholders including the general public and the environment.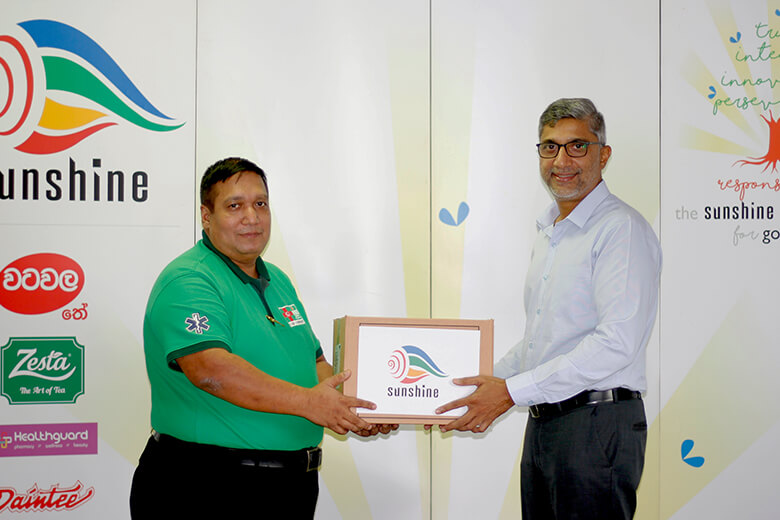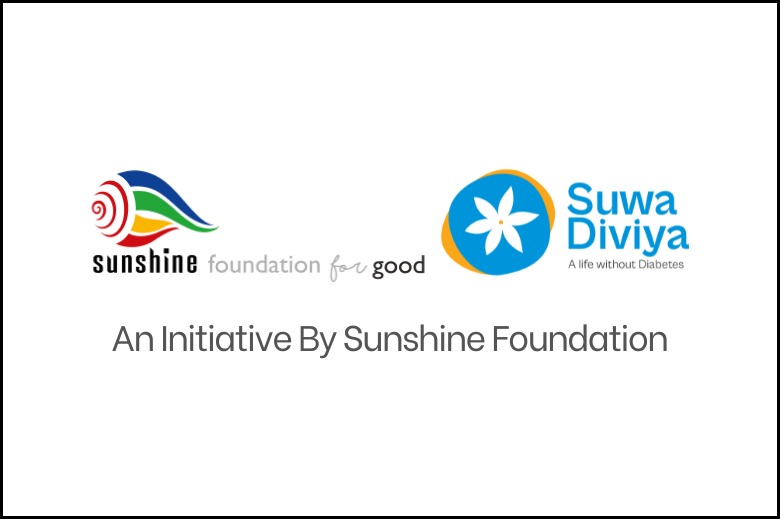 Suwa Diviya by Sunshine Foundation for Good
October 21, 2022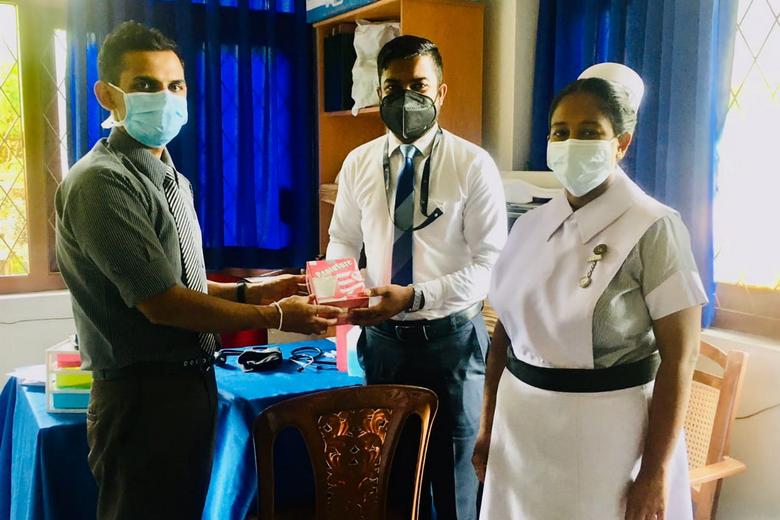 Donation to the Healthcare Sector
September 12, 2022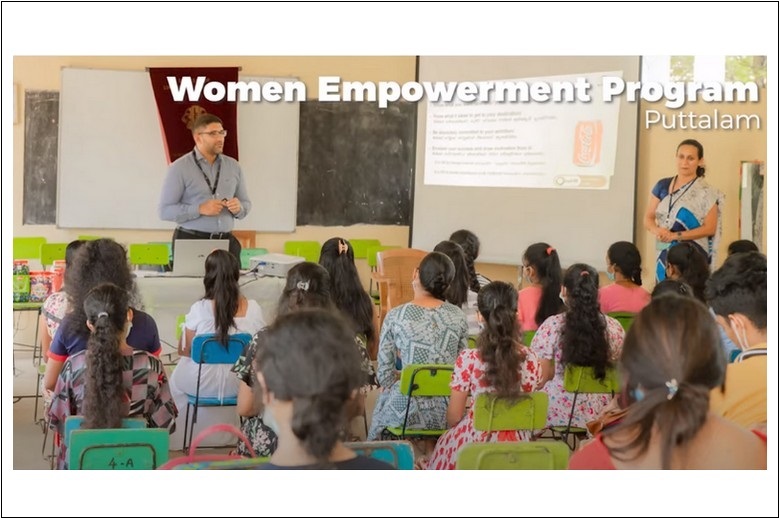 Women's Empowerment Programme - Thabbowa, Puttalam
July 20, 2022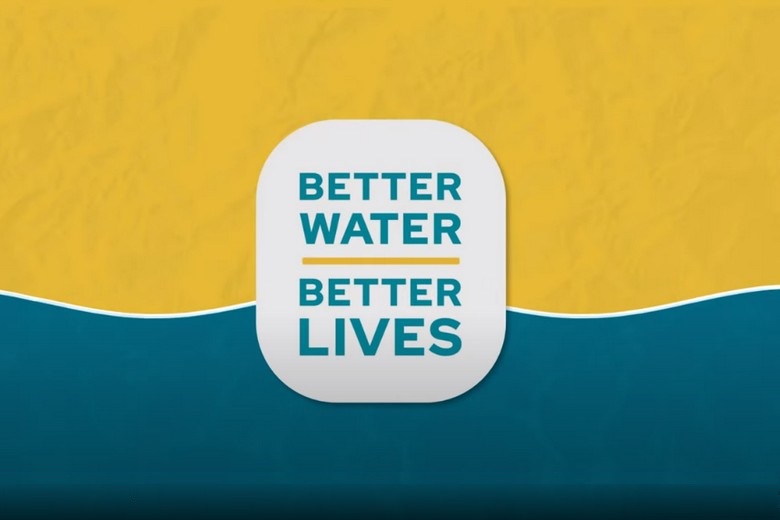 Sunshine Foundation for Good - Better Water Better Lives - Poonakary (Pooneryn)
July 20, 2022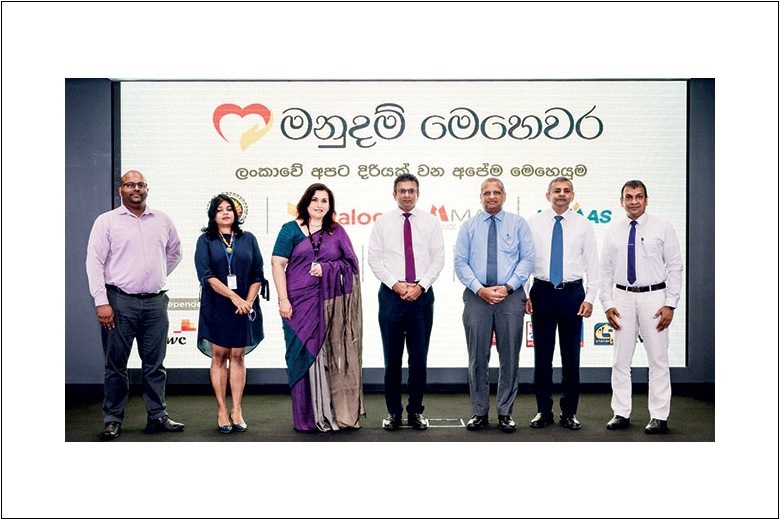 Manudham Mehewara
July 1, 2022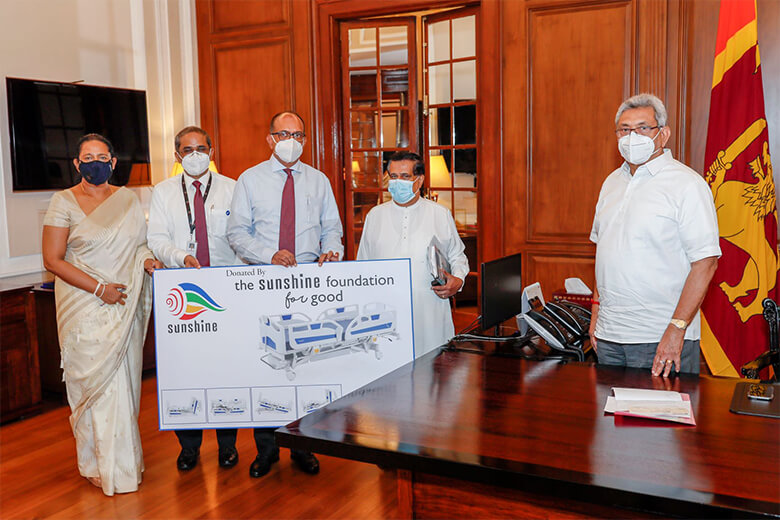 Sunshine Foundation for Good donates 12 ICU beds worth Rs.7 mn.
May 28, 2020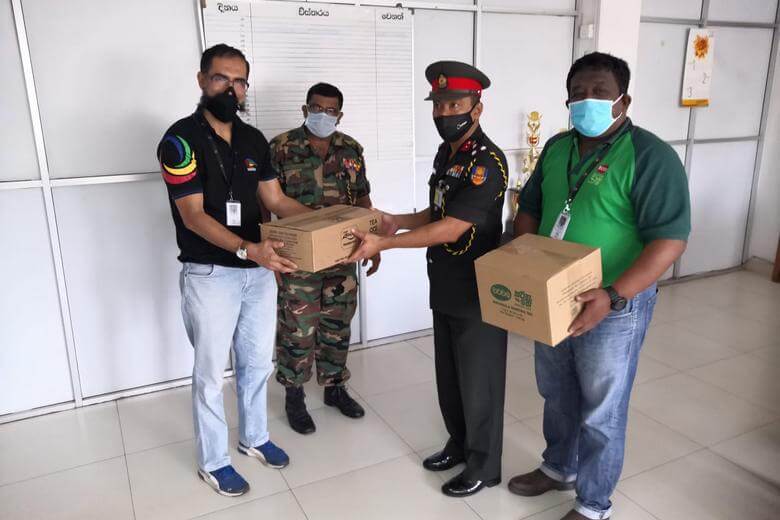 Watawala Tea Ceylon supports island-wide Quarantine Centres by providing Ceylon tea
April 21, 2020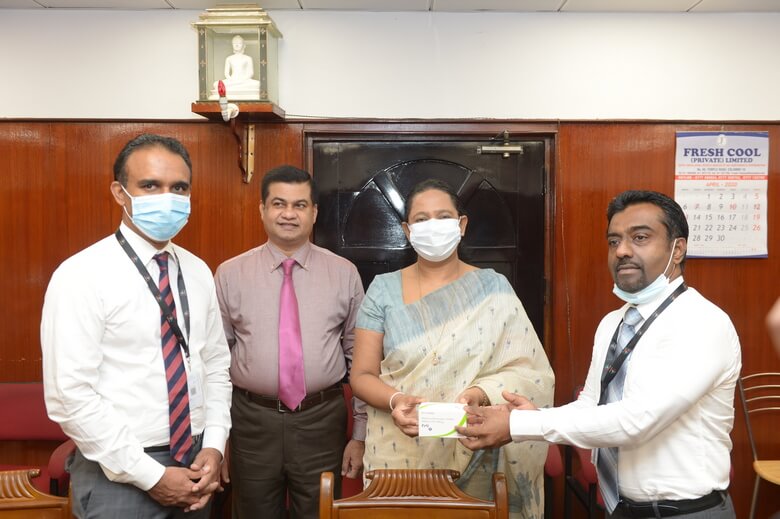 Zydus Cadila and Sunshine Healthcare donate 100,000 HCQ tablets to assist the fight against...
May 1, 2020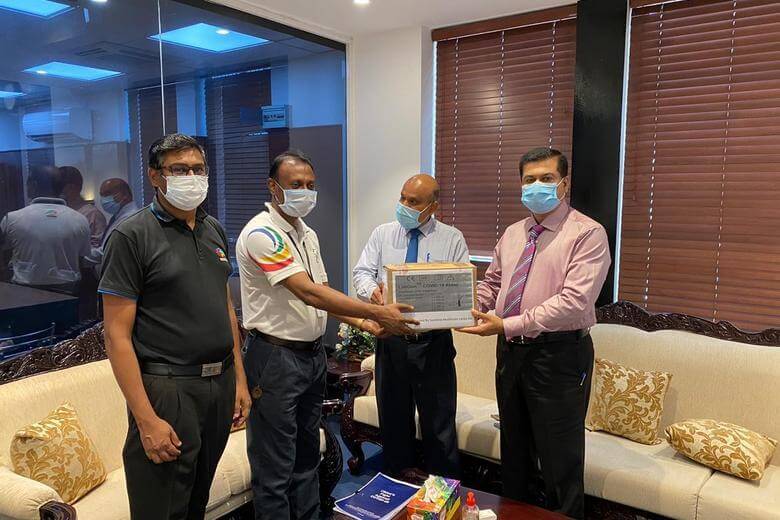 Sunshine Healthcare Lanka donates PCR test kits to combat COVID-19
April 28, 2020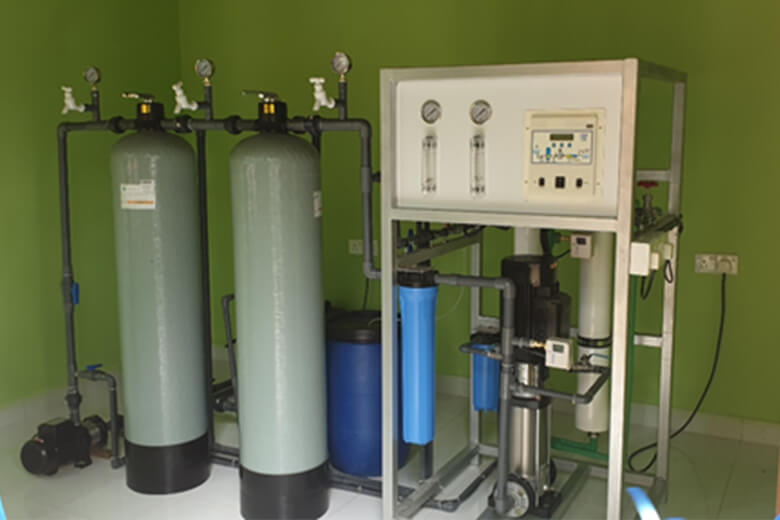 Reverse Osmosis Water Treatment Plants
June 4, 2021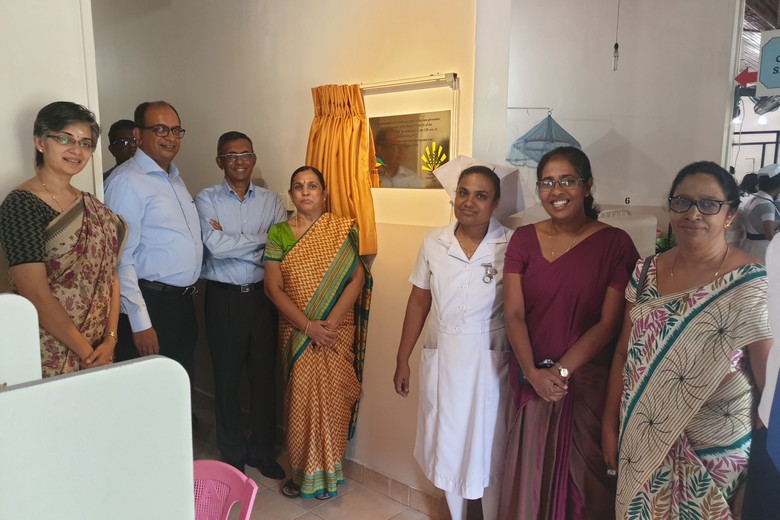 Refurbishment of Pediatric Ward 5A, Panadura Base Hospital
September 30, 2019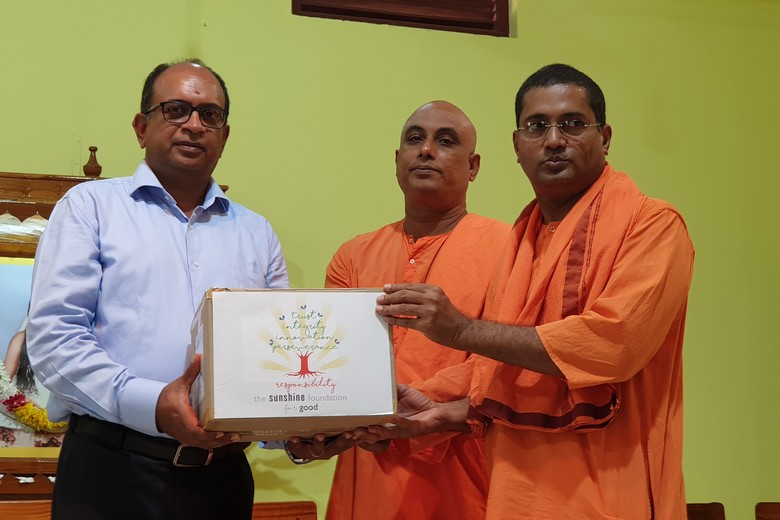 Donation of Medical Supplies to Ramakrishna Mission, Batticaloa
August 31, 2019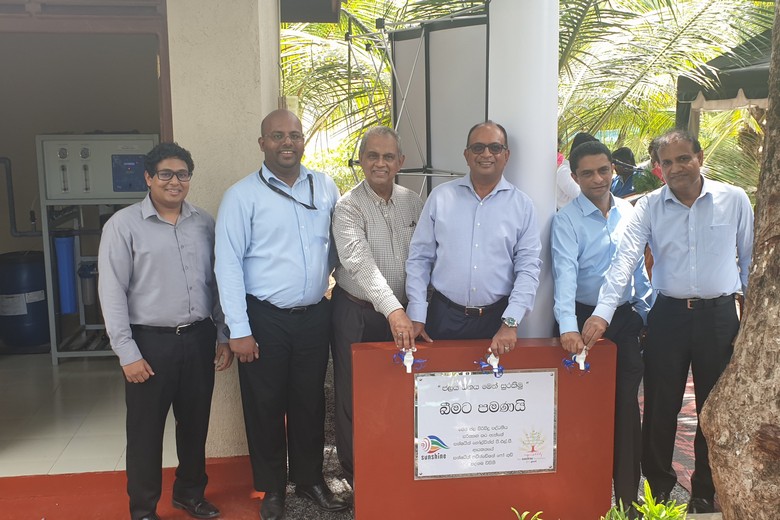 RO Plant #2 - Ambanpola
June 29, 2019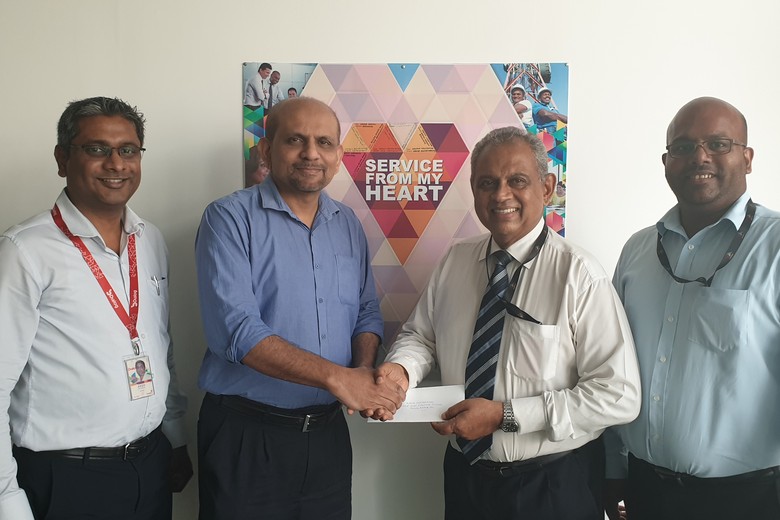 Donation to Dialog Foundation for support extended towards Easter Sunday Victims
May 30, 2019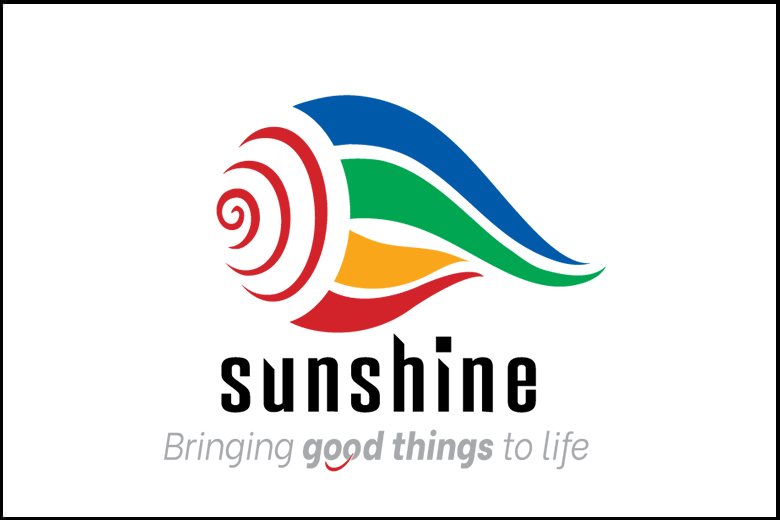 Hambantota Clinic
May 30, 2019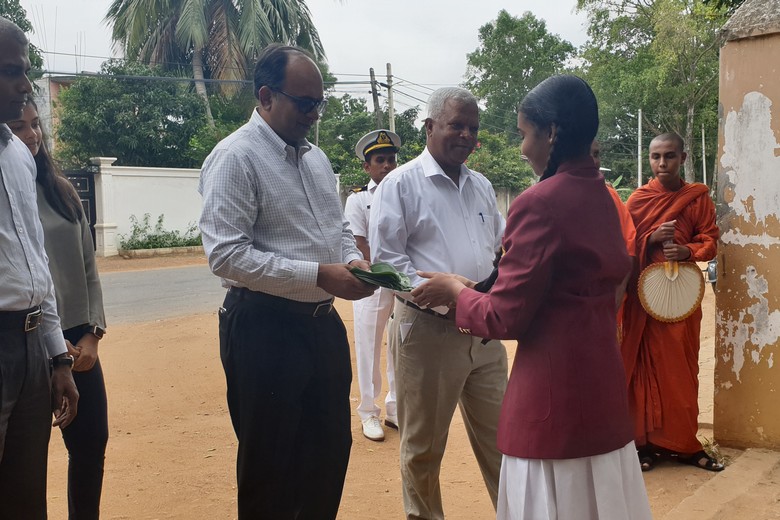 RO Plant #1 - Sellakataragama
January 31, 2019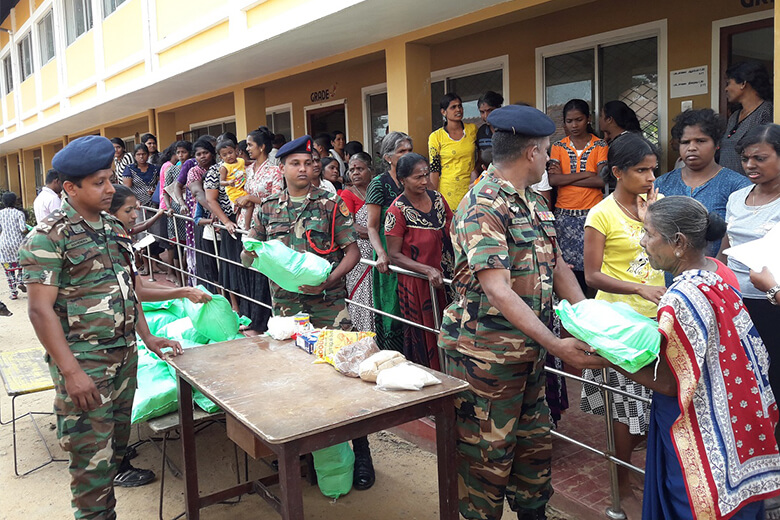 North Flood Donation
December 3, 2018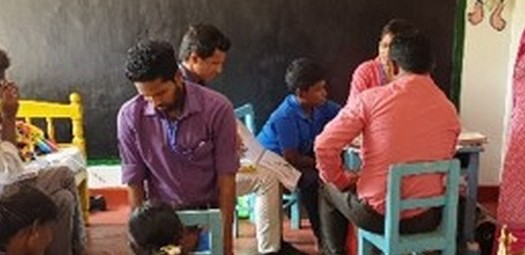 Care Centre Child Profiling
November 29, 2018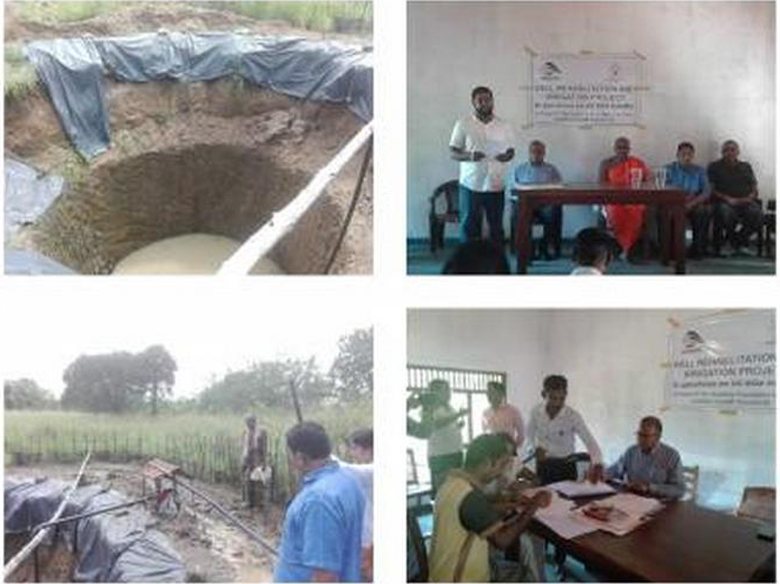 Rehab of Agri-wells
October 30, 2018