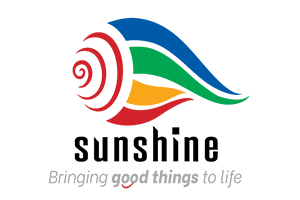 Watawala Plantations becomes South Asia's first RSPO certified palm oil plantation
2020-10-01
Watawala Plantations PLC (CSE: WATA), Sri Lanka's leading diversified agribusiness company, has reached the next milestone in its development of sustainable oil palm plantations, achieving the Roundtable on Sustainable Palm Oil (RSPO) certification for the palm oil mill and concessions in Galle District. The momentous recognition makes WATA the first plantations company in South Asia and Sri Lanka to be certified with this coveted accreditation.
The palm oil plantations of WATA—a joint venture between the diversified conglomerate Sunshine Holdings and Pyramid Wilmar—are located in Udugama, Galle. The certification strengthens Watawala Plantations' leadership as the largest certified producer in Sri Lanka with a production capacity of 14,000 MT of palm oil (CPO) and 1,350 MT of palm kernel oil (PKO). WATA also supports local communities where 7% of the total fresh fruit bunches (FFB) that is used to produce palm oil is sourced from smallholder farmers within the community.
"The well-being of the neighbouring village communities, our employees and the environment are most important to Watawala Plantations. We continuously strive to protect that sanctity by respecting rights, valuing relationships, and operating responsibly in all of our oil palm plantations. The RSPO certification is a testament of our commitment to this responsibility and to achieving our broader goal of a fully sustainable and transparent palm oil supply chain in Sri Lanka," commented Sunshine Holdings Group Managing Director and Watawala Plantations Director Vish Govindasamy.
WATA's palm oil operation provides livelihoods to families, small businesses and organisations in and around the plantations resulting in many people depending on WATA for socio and economic progress. The company is conscious of its responsibility to the local communities and strive to nurture a strong, mutually beneficial relationship built on trust and confidence. WATA closely monitors and manages any impact the operations may have on these communities while seeking to address their needs, providing and improving social amenities with the expectation of uplifting living standards and livelihood.
Commenting on this hard-won recognition, Watawala Plantations Chief Executive Officer Binesh Pananwala said, "This is a significant achievement for the WATA Sustainable Team that has been working towards obtaining RSPO Certification. It underlines the continuous effort and the perseverance by WATA to maintain the highest standards in our operations. We are proud of the environmental standards we have achieved, the jobs we have created (45% of our employees are resident on the estates) and the wider social benefits created for the village communities around the plantations."
WATA has had its policies in place for responsible palm oil production since the acquisition of its first plantation in 1992, before the establishment of the RSPO principles. The company has developed its 'Good Agriculture Practices' (GAP) by committing to sustainable, deforestation-free and socially responsible palm oil. WATA's agriculture policies have been designed using expertise from its joint venture partner Wilmar International, Singapore, standard operating procedures (SOP) in Malaysia, WATA's own estate management who have visited successful plantations overseas and have reviewed and adopted practices suitable for WATA's plantations, and in conformity with RSPO standards.
Furthermore, Watawala Plantations seeks to empower smallholders while benefiting from the supply of quality products, by providing technical support and sharing best agronomic practices to improve yields and drive responsible production throughout its supply chain.
The company is committed to conserving flora and fauna as well, making a zero impact on these ecosystems. WATA has partnered with Rainforest Rescue International, Sri Lanka and the University of Peradeniya Center for Sustainability, for a series of studies to identify the present status of habitats and continuously monitor and nurture them. A remarkable discovery in 2019 was the identification of a new species of fish in the freshwater streams of Nakiyadeniya Oil Palm Estate. Scientifically named as Schistura scripta and commonly known as 'Sri Lanka Mountain Loach', the new fish species have been confirmed as endemic to Sri Lanka and can be distinguished from all other congener fish species from Sri Lanka and peninsular India by the combination of some distinctive characteristics.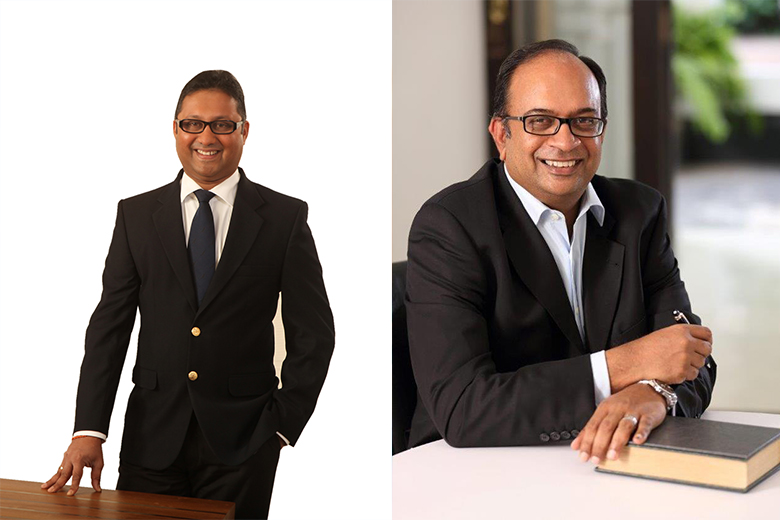 About Watawala Plantations
Watawala Plantations PLC (CSE: WATA) is a diversified agribusiness company in Sri Lanka with a focus on palm oil and dairy operations. The company manages a total land extent of over 3,400 Ha in Palm Oil with a workforce of over 1,500 people, which makes it the largest Palm Oil plantation in Sri Lanka with an annual production of 12,000 MT of palm oil. The company's dairy farm operation under Watawala Dairy Ltd (WDL), a 100% subsidiary of WATA, manages a herd of 1, 600 dairy cattle with a state-of-the-art milking parlour which can produce over 6 million litres of fresh milk annually. With a market capitalisation of Rs. 3.7 billion, WATA has the highest market capitalisation among all plantation companies in the Colombo Stock Exchange.