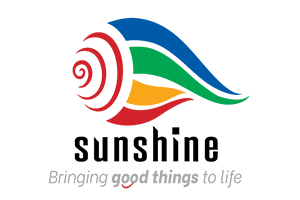 Sunshine Foundation for Good reinforces its commitment through ''Better Water, Better Lives" projec
June 30, 2023
More than 2000 people in Poonakary region get access to clean water through 03 RO Plants
June 30, 2023: As per the vision of its Founder, diversified Sri Lankan conglomerate Sunshine Holdings firmly believes in giving back to the society beyond the company's nation-building efforts across its key business sectors. With the establishment of 'Sunshine Foundation for Good' (SFG) during its 50th anniversary, all Group strategic business units (SBUs) channel their CSR efforts and initiatives under one umbrella, with health and education being the two main pillars of the foundation.
The Sunshine Foundation for Good currently drives two important initiatives—'Suwa Diviya' and providing access to clean water through 'Better Water, Better Lives' project. Suwa Diviya is program on awareness on Diabetes and its effetc on health, Suwa Diviya is conducting free diabetes awareness seminars at multiple corporate offices, factories and on social media. With a mission to promote healthier living, Suwa Diviya aims to provide comprehensive, engaging, and informative workshops to raise awareness about diabetes management and prevention. Additionally, the introduction of RO plants Lanka provide over 20,000 residents in rurale villages with safe drinking water, heralding a healthier, more robust chapter for communities.
In such a context, the Foundation recently commissioned three Reverse Osmosis (RO) plants in Pallikuda, Pallawarayankaddu, and Gaudarimunai, to restore hope to the lives of the residents of Poonakary region in Jaffna. With the completion of the three RO plants in Poonakary, SFG has commissioned a total of 19 RO plants in the North, North Western, North Central, Southern, Central and Uva provinces to date. 
With the recognition of World Health Organisation's mission of improving health equity, reducing health risks and promoting healthy lifestyles, providing access to safe water has fast become a priority for the Sunshine Foundation for Good. Today, water found in many wells in agricultural communities from Anuradhapura to Mannar, Kataragama to Mullaitivu, Polonnaruwa to Nagadeepa has been found to be contaminated and unsafe due to the presence of heavy metals and other harmful elements in it.
These contaminants are directly linked to many diagnoses of Chronic Kidney Diseases of Unknown Origin (CKDu) in Sri Lanka. This condition ultimately forces patients to seek continuous dialysis treatments or a transplant to survive as it impairs kidney function even in the absence of diabetes or structural abnormality. According to the International Water Management Institute, approximately 400,000 people are currently affected by CKDu, of which men between the ages of 15–70 are the most vulnerable. The heat stress, dehydration and pesticides these communities are exposed to regularly, further amplifies the occurrence of CKDu.
Vish Govindasamy, Group Managing Director of Sunshine Holdings said, "North Central, North Western, East, Uva, Southern and Northern provinces are continuing to struggle with an increasing number of cases of CKDu, with estimates of over 400,000 cases across these provinces being recorded over the past few years," said "Poor access to safe drinking water has led to the prevalence of CKDu, and for decades, people from these regions have been enduring harsh conditions with continuing water scarcity."
In such a dire context, the implementation of Reverse Osmosis (RO) has been proven as a highly effective solution towards eradicating the high incidence of CKDu caused by contaminated water, by running unsafe water through a thorough filtration process. RO Plants are therefore one of the primary methods of reducing the high occurrence of CKDu within the nation. A single RO plant has the capability of processing and sufficiently providing water to a small village (5,000 to 10,000 litres a day).
"Our vision extends far beyond the installation of these RO plants. We strive to create a ripple effect of transformation in the lives of rural Sri Lankans. By addressing a fundamental need like safe water, we are enabling communities to flourish and thrive, paving the way for a brighter and more prosperous future," commented Govindasamy.
Safe water is not merely a necessity but a fundamental right, and the Sunshine Foundation for Good recognizes the profound impact that access to better water has on improving lives and livelihoods. By championing the cause of safe water, they have empowered communities to break free from the burdens of waterborne diseases, hardships, and limitations imposed by water scarcity. Furthermore, under the 'Better Water, Better Lives' theme, the RO plants go beyond the mere provision of safe water. They represent a catalyst for change, acting as a platform for awareness, education, and shedding light on the daily struggles faced by rural Sri Lankans.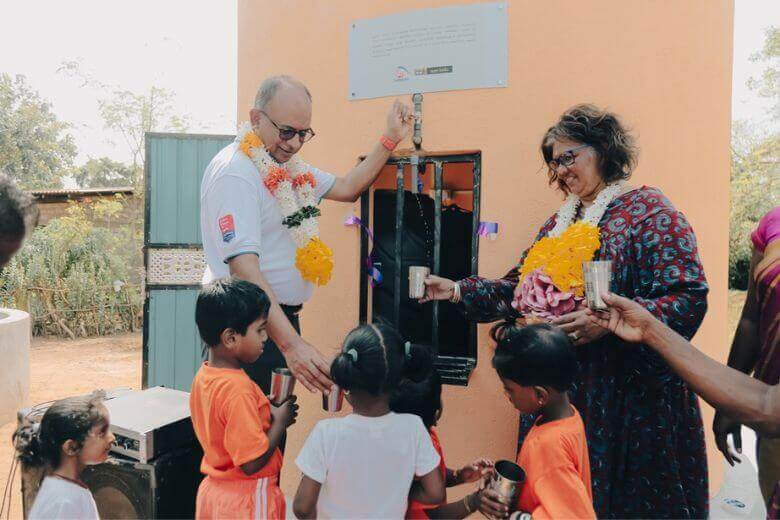 Vish Govindasamy, Group Managing Director, Sunshine Holdings PLC and Shaan Corea, Founder/CEO, Appé Lanka Foundation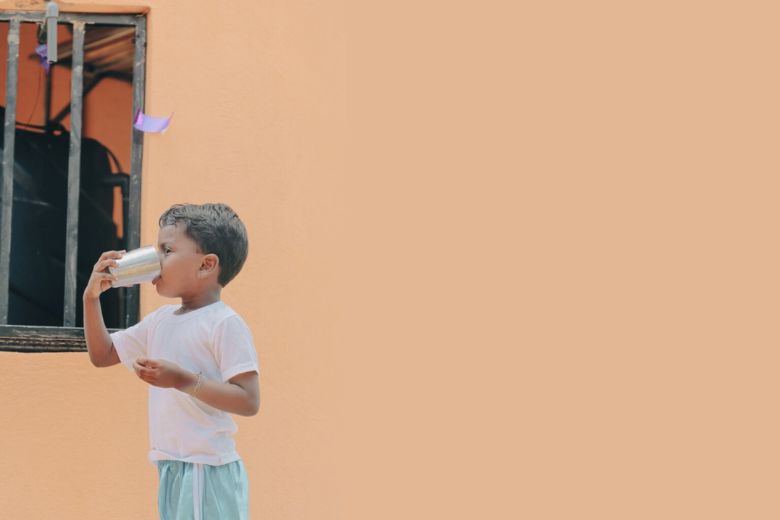 Enjoying a sip of clean water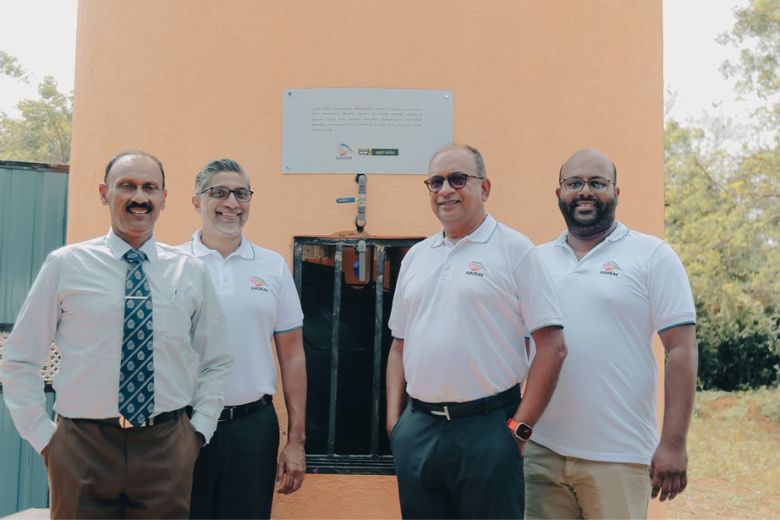 (L to R) Chulasiri Hettihewa, Head of Security, Sunshine Holdings PLC, Infiyaz Ali, Chief Executive Officer, Healthguard Pharmacy Limited / Group Chief Digital Officer, Sunshine Holdings PLC, Vish Govindasamy, Group Managing Director, Sunshine Holdings PLC and Praveen Edema, Assistant Manager - Corporate Communication